This homepage was created in an English seminar at the Riemenschneider-Gymnasium Würzburg under the direction of our teacher Mrs. Odoj. We, the pupils being in charge of this website's creation, are a group of students who collected interesting information about Würzburg in order to provide young tourists with useful tips on this stunning city.
The pieces of information are divided into various categories like "nightlife", "where to eat", "festivals and events" and general information.
In order to improve our English skills as well as to gather solid und trustworthy information, we first participated in different English sightseeing tours of Würzburg. Afterwards we worked out an individual tour and showed a group of Irish exchange students the most important sights, which was favourably received by our guests. It was definitely worth putting so much effort into this website's creation because only by doing so, it could become this interesting, informative and manifold as it is right now. This is also thanks to the good cooperation with the IT-Seminar of our school.
And most importantly, all the students who cooperated on this website would be really pleased and happy if you like it.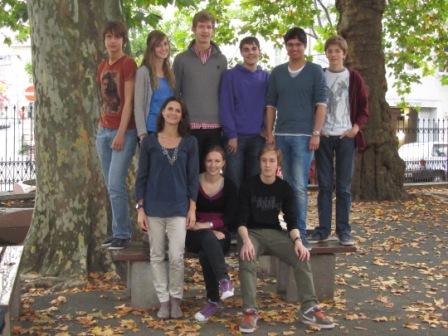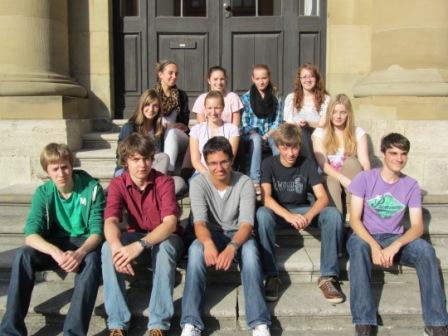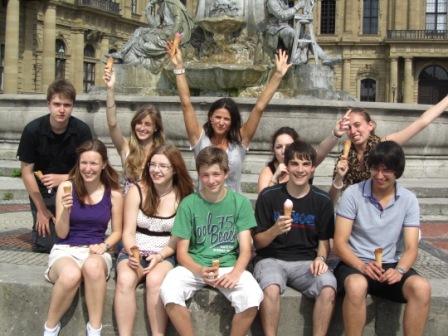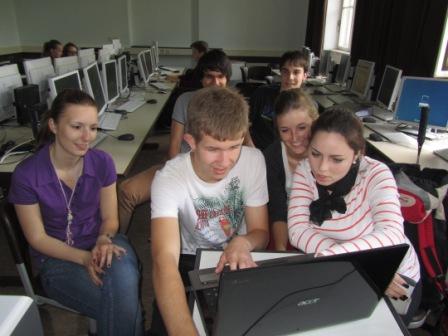 to the top