Souvenir shops
After a nice stay in Würzburg it is an absolutely must to take some souvenirs home to friends and family. If you are 18 years old, you can buy typical Franconian wine which is sold in bottles with a funny shape, so-called "Bocksbeutel".
If you are under 18, you will find many nice souvenirs and gifts in the shops we listed below.
Tourist information Falkenhaus
The shop is combined with the tourist information, it is located in the Falkenhaus in the middle if the city centre. So you can get free city maps or ask for help but you can also buy fancy souvenirs, greeting cards or books about Würzburg or typical Frankonian gifts.
Tourist Info
Marktplatz 9
97070 Würzburg
0931/37 23 98

opening hours:
Mo - Fr: 10.00am - 18.00pm
Sat: 10:00am - 14:00pm
www.wuerzburg.de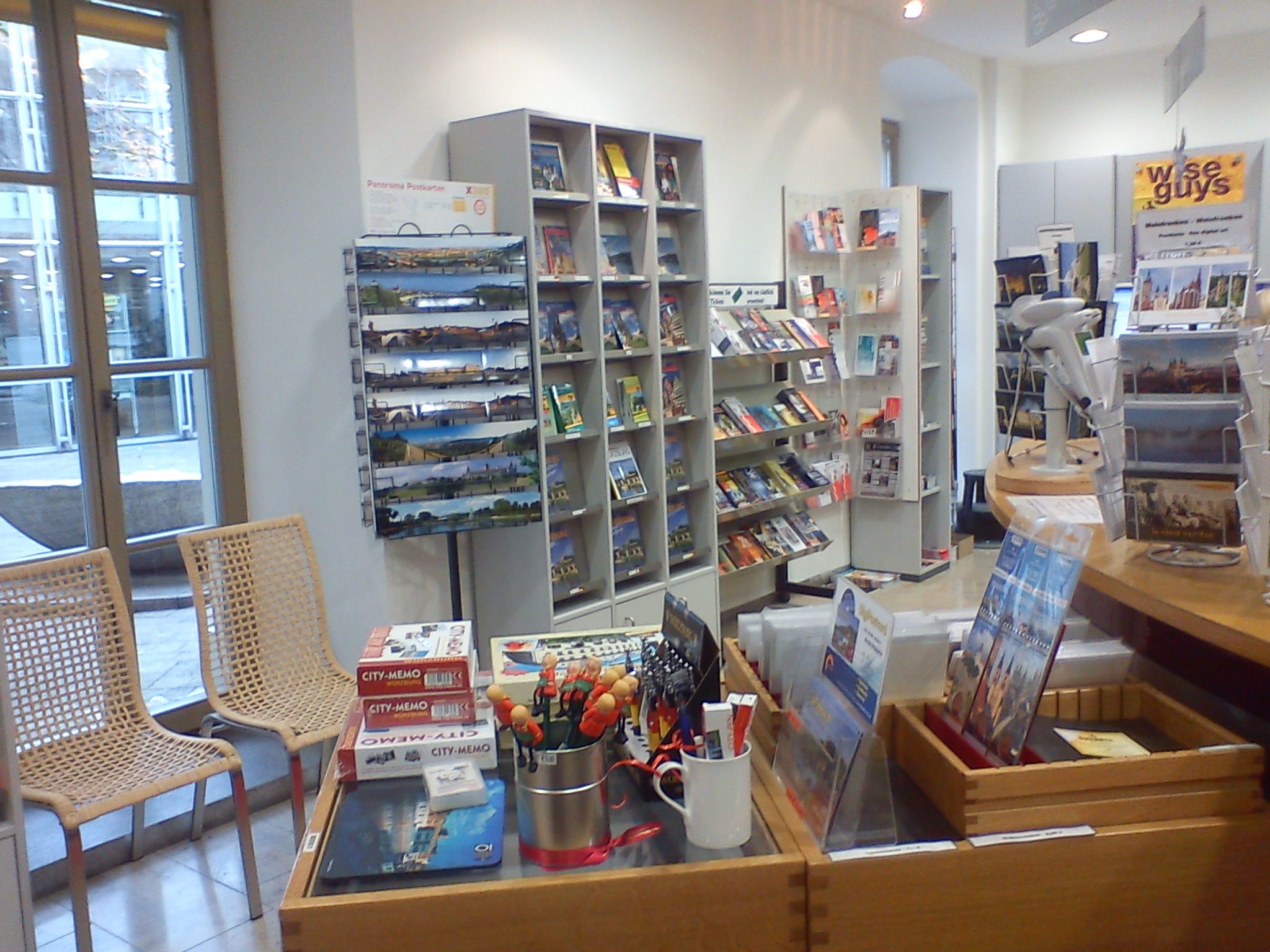 ---
blumen piazza
At this shop you can buy a lot of extraordinary souvenirs,artistic and decorative goods and beautiful flowers. It is located next to the Marienkapelle.
blumen piazza
Marienplatz 5
97070 Würzburg
0931 9913977

opening hours:
Mo - Fr: 9am - 19pm
Sun: 9am - 16am
www.blumenpiazza.de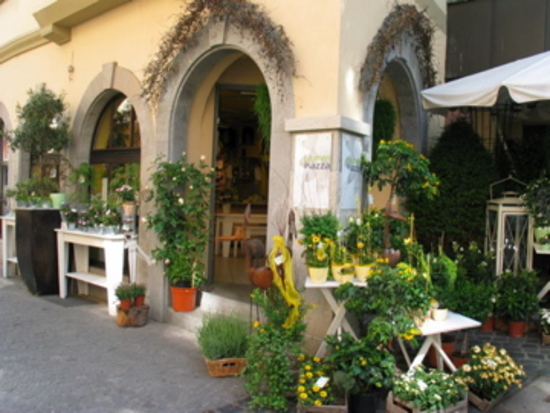 to the top