August - "Schlossfest" in Rimpar - Decathlon Skate night
First weekend in August
---
"Schlossfest" in Rimpar
Although Rimpar is just a small village (about 10 kilomwtres away from Würzburg), a lot of people come there to celebrate every August. Different traditional bands play there and create a great atmosphere. And of course you'll get the best selection of traditional food there, for example Bratwurst, pork hock or Bavarian veal sausage. Other attractions are processions in traditional costumes and the flea market that is offered by Rimpar's children on Sunday. The last night there is a big firework over the vineyards in the neighborhood.

Location: Castle in Rimpar
Date: Usually the first weekend of August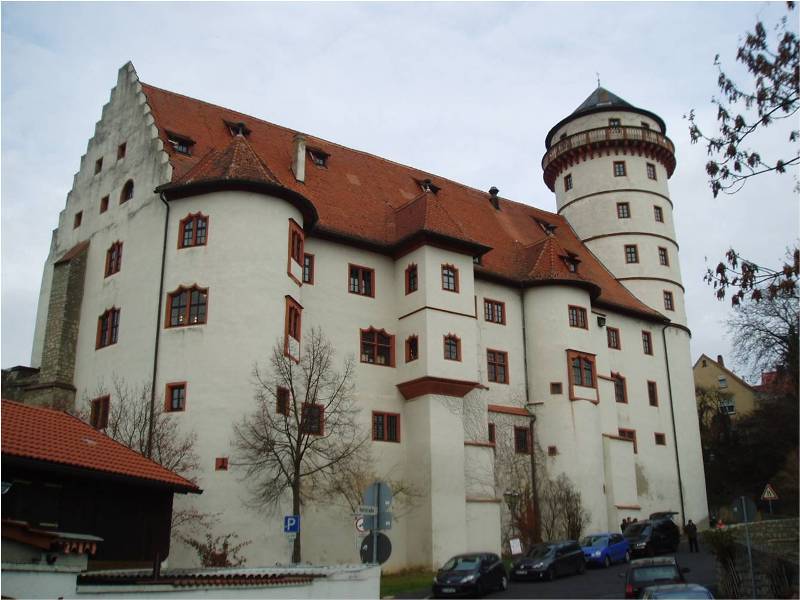 ---
Decathlon Skate night
If you want to do some exercise during your stay in Würzburg you will have the opportunity to take part in the skate-night. But it isn't only a sports competition, but also an experience of community spirit when you are skating through the city centre with many people.

Location: City Center
You need to bring your inline skates, a scooter, a wheelchair od anything that rolls.

to the top