Würzburg for young tourists!
We, twelve German A-level students of the Riemenschneider Gymnasium Würzburg, have created this English homepage for young tourists. Our aim is to show people from all over the world the beauty of our city. Würzburg has much more to offer than just historical buildings, traditional food and Franconian wine.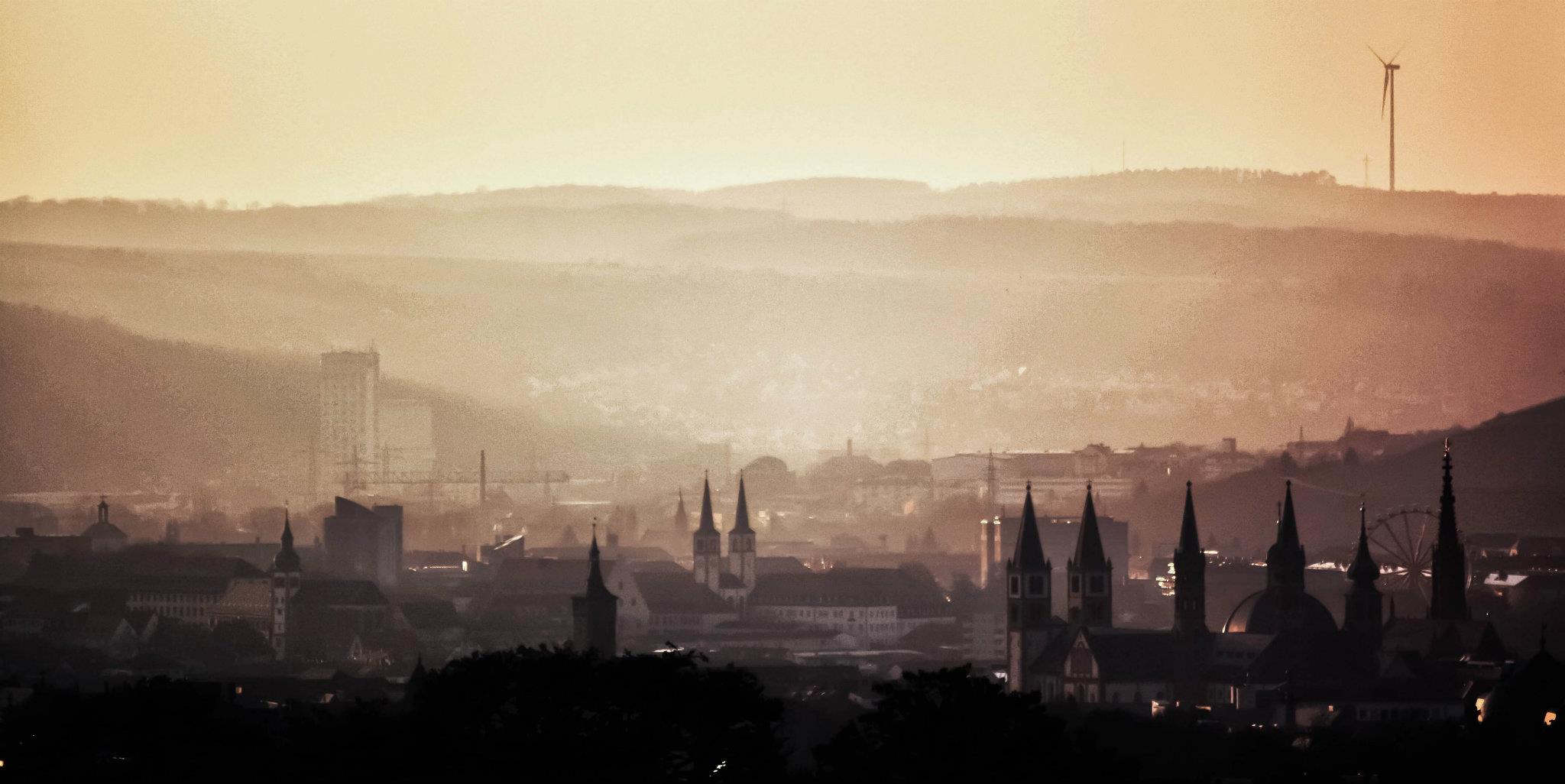 Therefore we worked out different aspects of Würzburg's various attractions. We hope that we can help you to have a nice stay here.

to the top